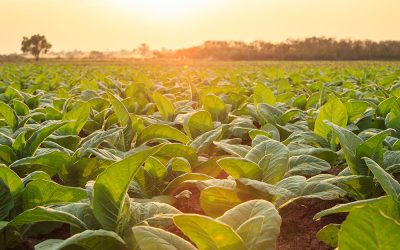 TJP Labs Blog A Brief History of Nicotine Nicotine Goes Global  When Columbus landed at San Salvador in 1492 he discovered a new world and those who followed him introduced tobacco to every corner of the globe. Tobacco was already widespread in the Americas and when...
read more
Let's Start Something new

Say Hello!
Have a question, need some answers, or you're ready to make that next step? Either way, we want to hear from you. Send us a message and one of our professional team members will reply as soon as we can.