SUSTAINABLY INNOVATING NEXT-GENERATION CONSUMER PRODUCTS TO PROMOTE GLOBAL HARM REDUCTION, CHOICE, AND FLEXIBILITY WITH MODERN ORAL SUPPLEMENT, NUTRACEUTICAL, AND WELL-BEING POUCHES.
We are North America's leading, full-service, global contract manufacturer of premium quality next-generation products, specializing in bulk liquid and modern oral buccal delivery pouch manufacturing.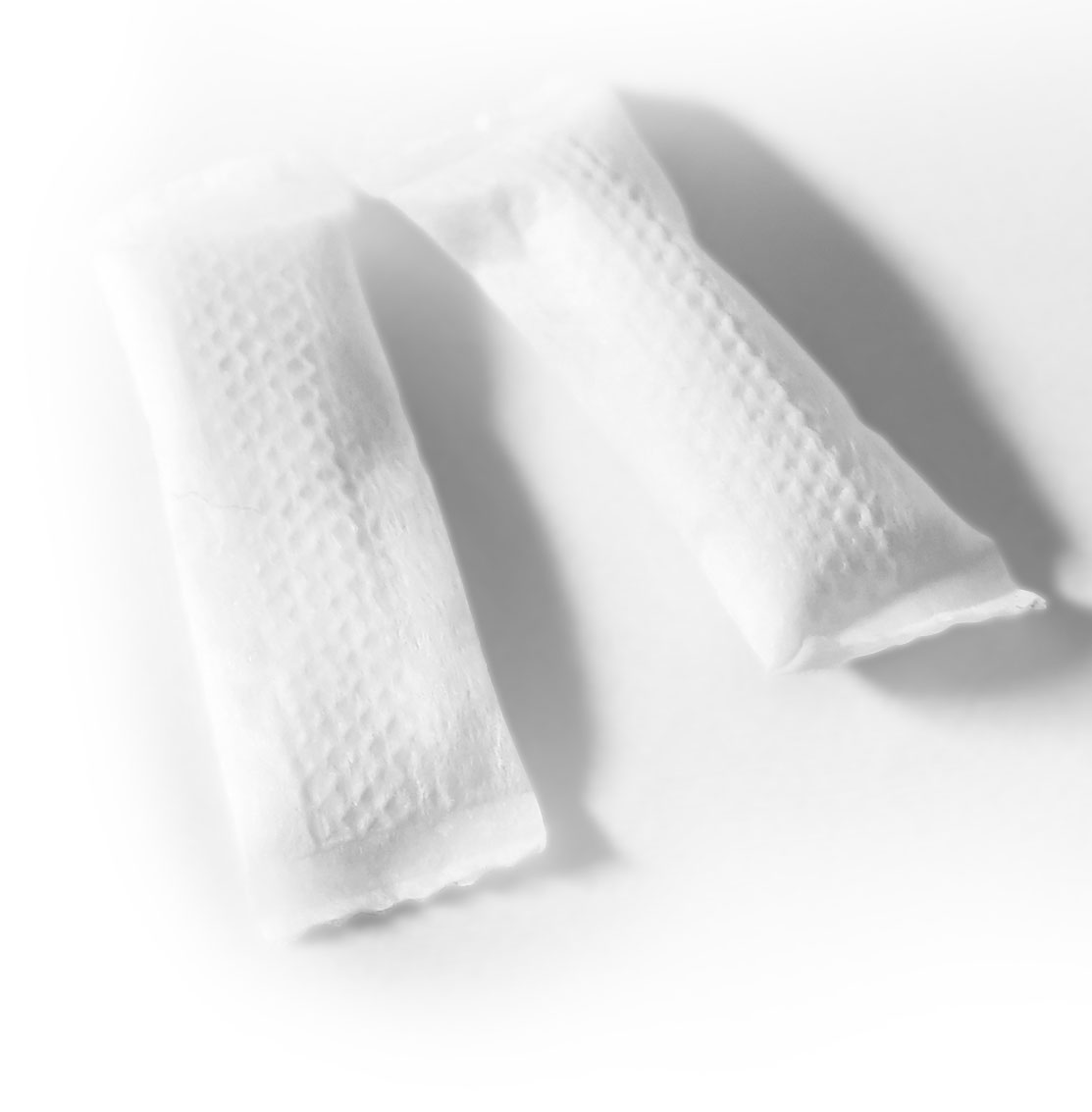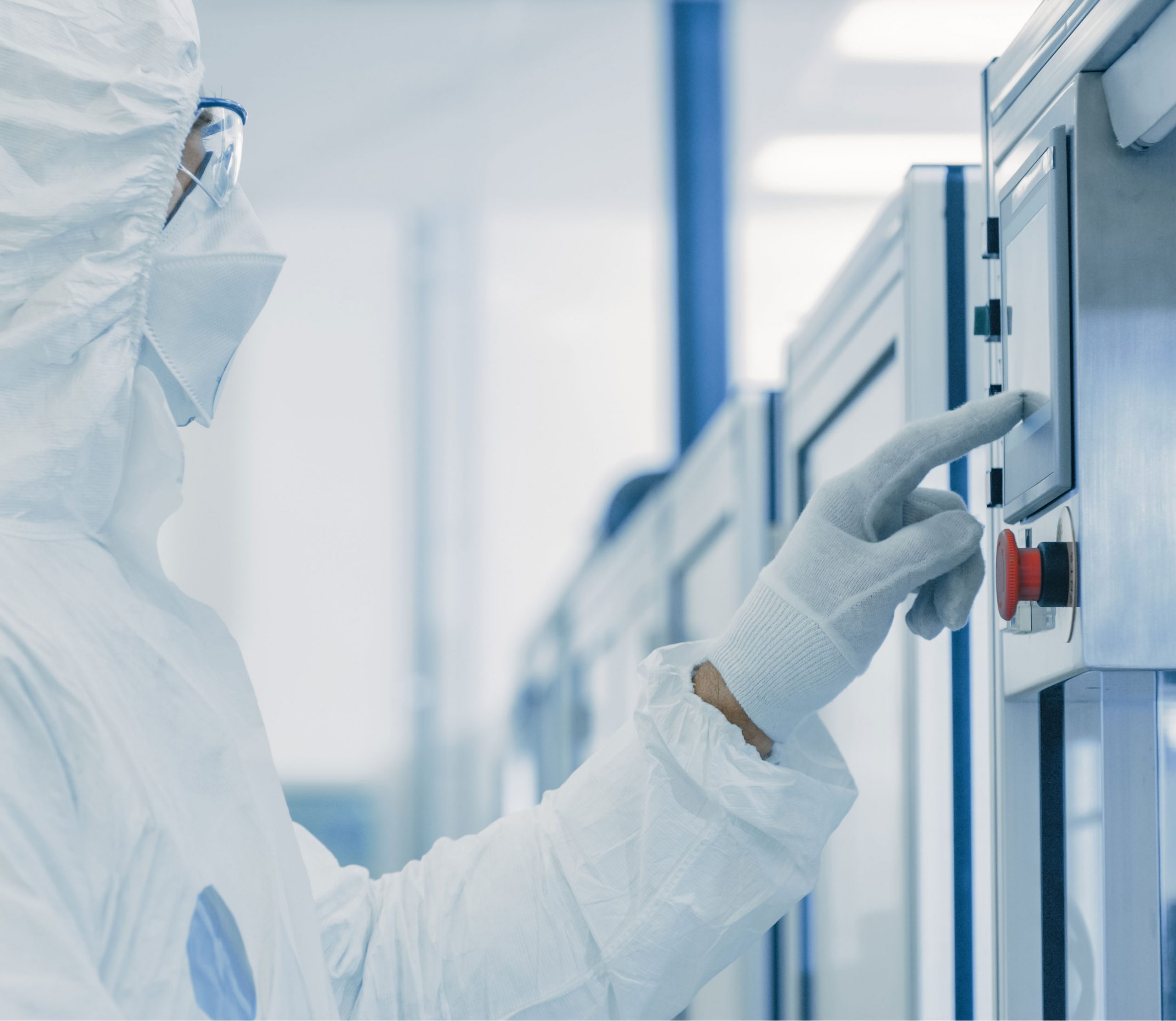 cGMP/HACCP compliant, ISO 9001:2015 certified state-of-the-art facilities
The gold standard in safety and compliance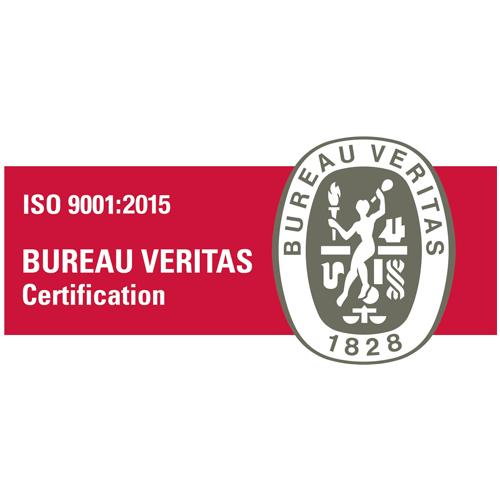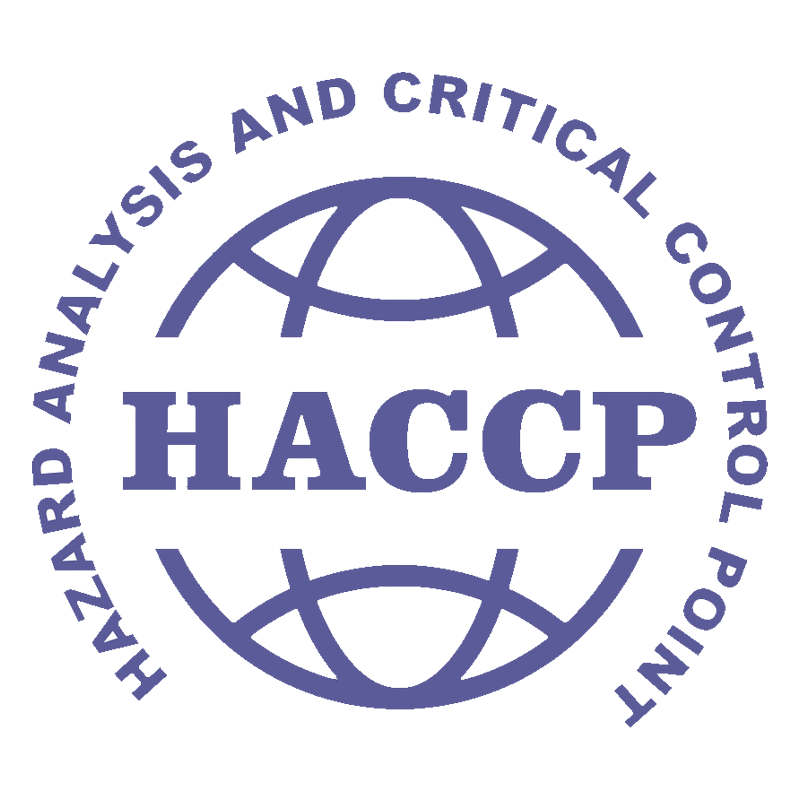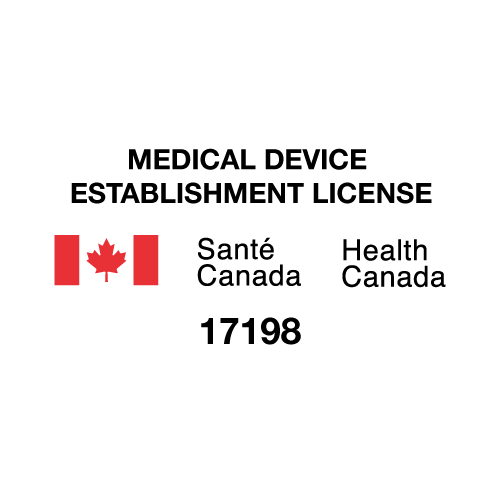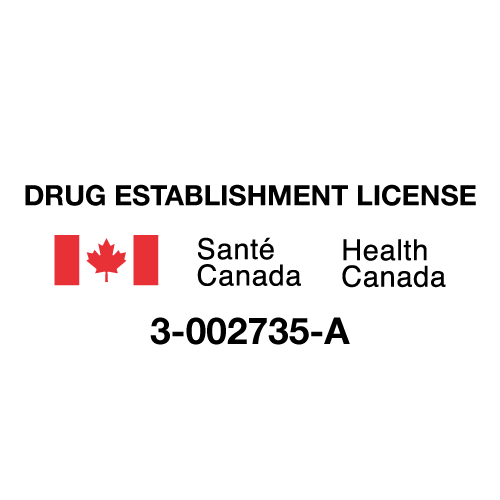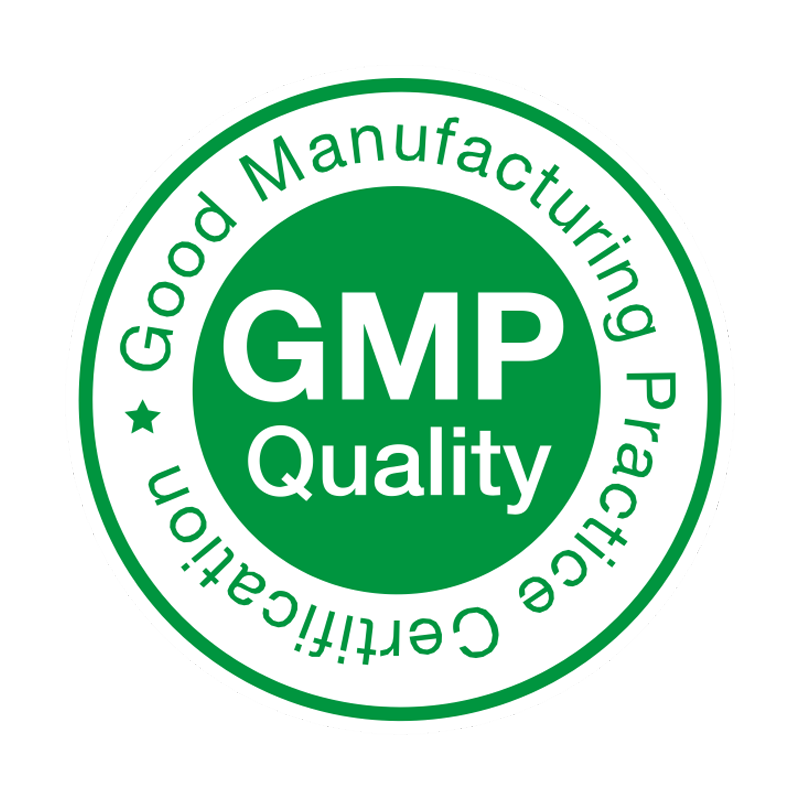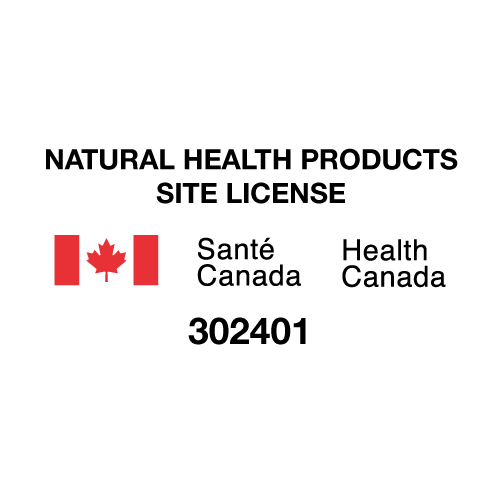 A turn-key solution in Next-Generation Buccal Delivery Products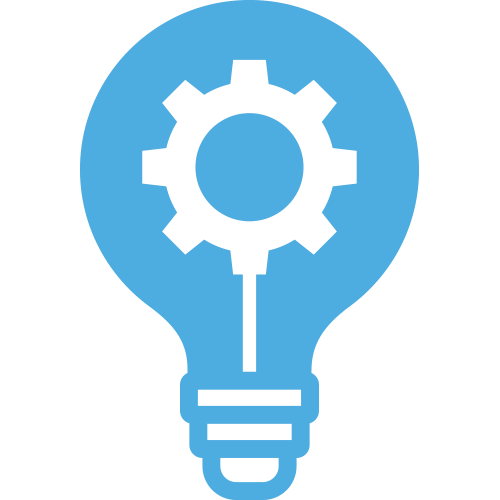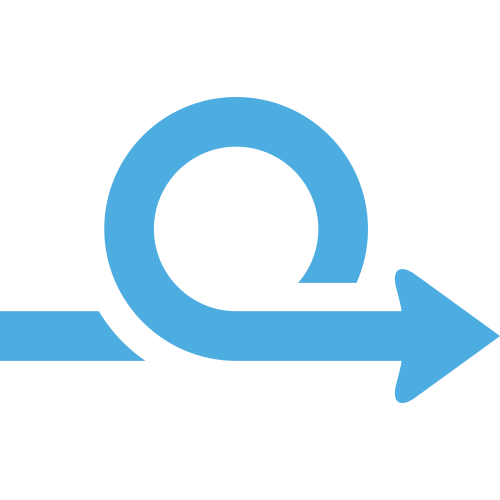 Agile & Mass manufacturing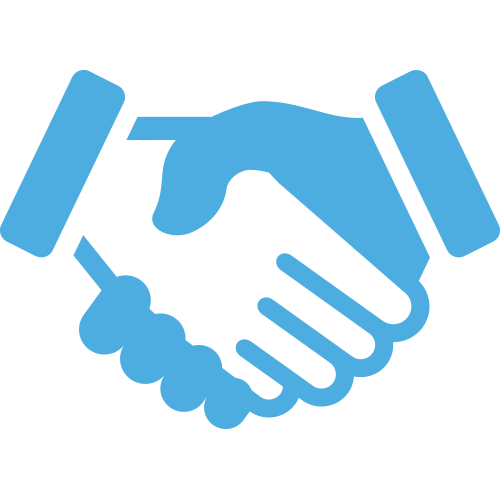 Private Label & Co-packing Services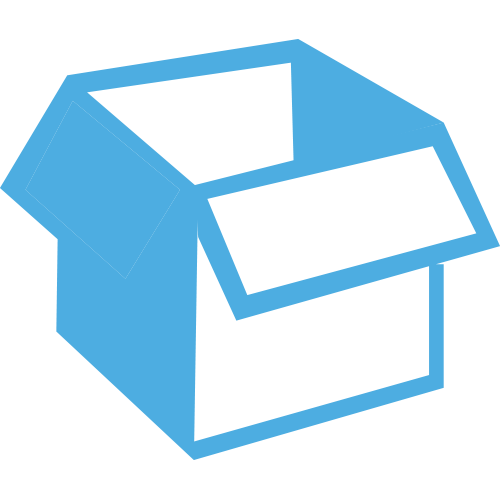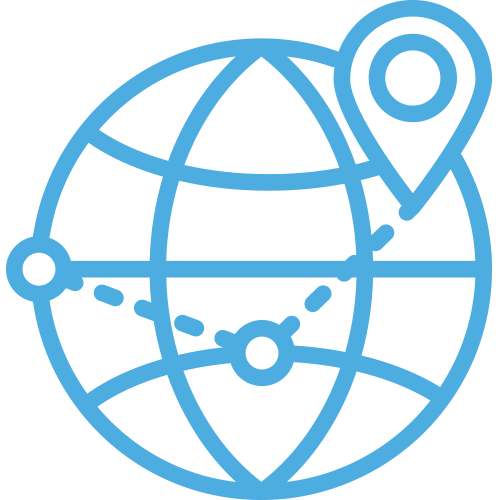 Our nested approach to consistently manufacture & deliver world-class products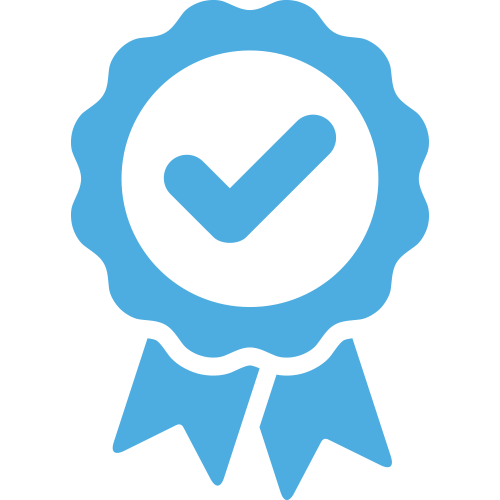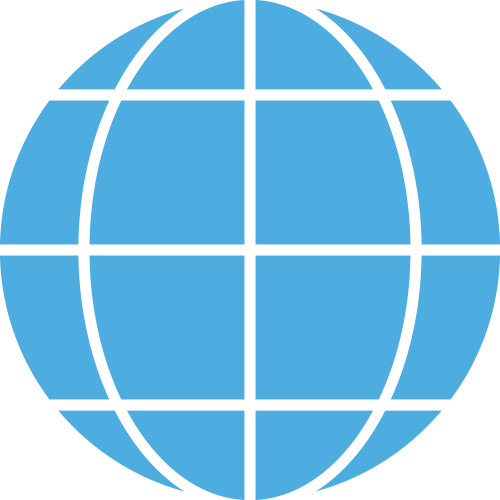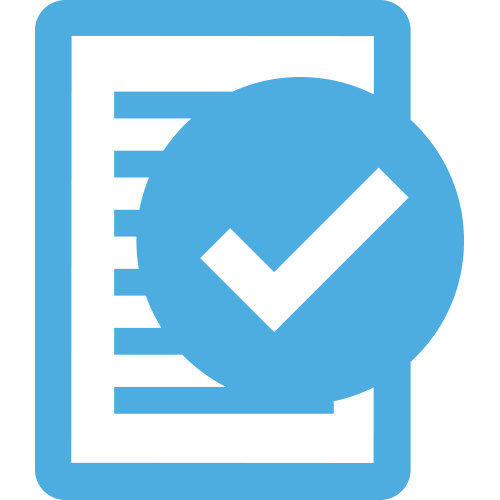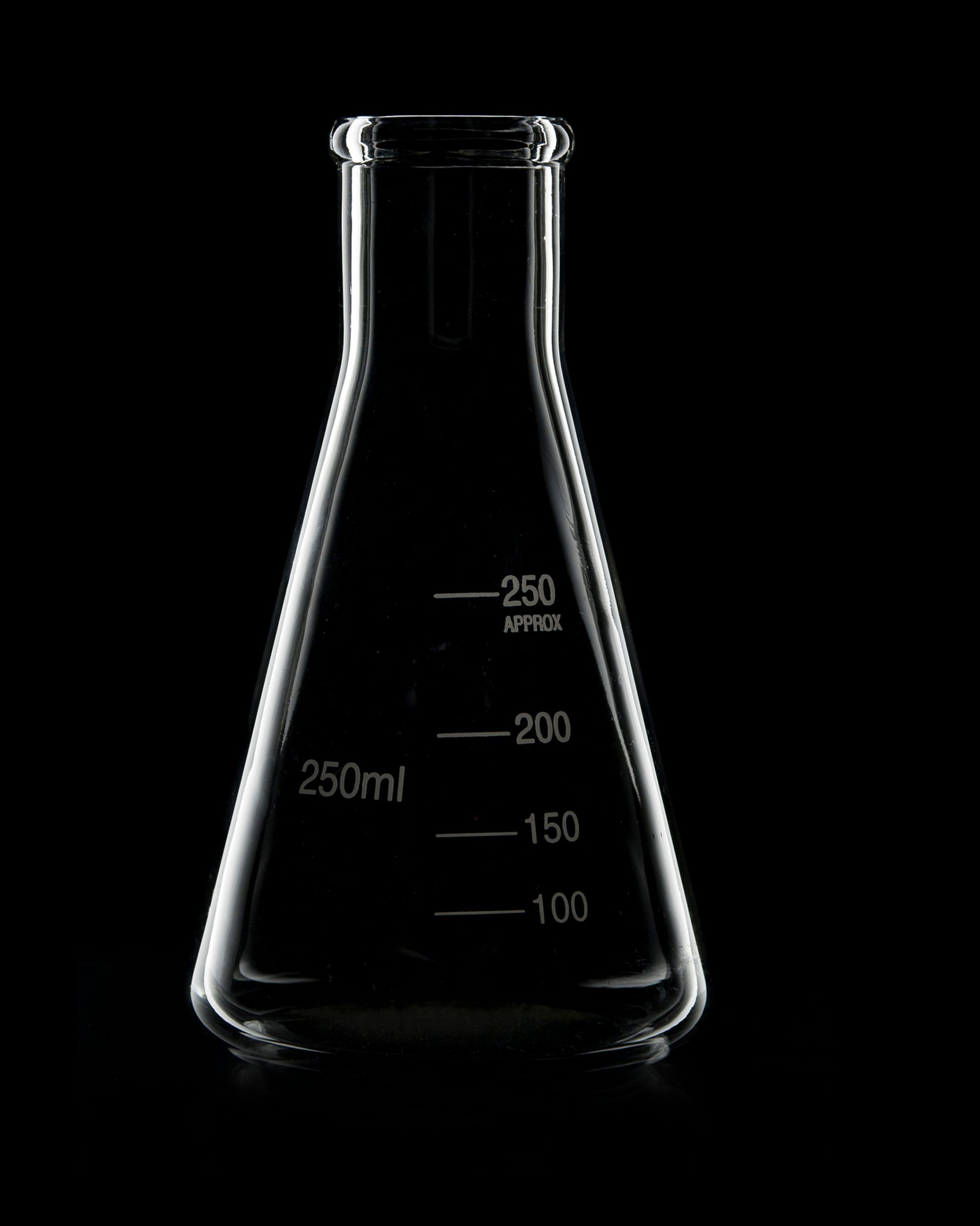 A center of excellence in next-generation buccal pouch and alternative product manufacturing
Let's Start Something new

Say Hello!
Have a question, need some answers, or you're ready to make that next step? Either way, we want to hear from you. Send us a message and one of our professional team members will reply as soon as we can.