We are North America's leading, full-service, global contract manufacturer of premium quality next-generation nicotine products specializing in bulk liquid and modern oral nicotine pouch manufacturing.
Our products are manufactured and packaged in our full cGMP/HACCP compliant, ISO 9001:2015 certified state-of-the-art facilities.
Our nested approach to consistently manufacture & deliver world-class products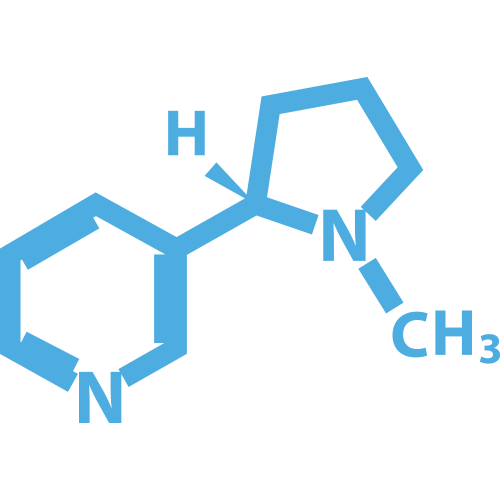 Best in class nicotine
Our pharmaceutical grade nicotine produced by CNT (Switzerland) and NICOBRAND (Ireland) yields the cleanest, smoothest and most neutral-tasting products globally – perfect for customization and opening doors to a whole world of flavors.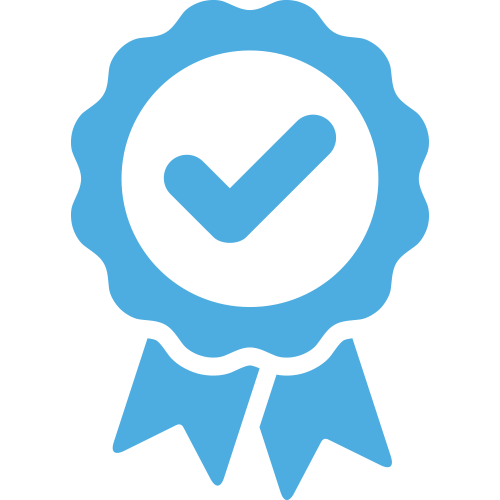 Quality Management
Our cloud-based quality management system and preventive action processes enable us to measure consistency and quality in real-time, ensuring that every unit produced in our premises remains the benchmark in the industry.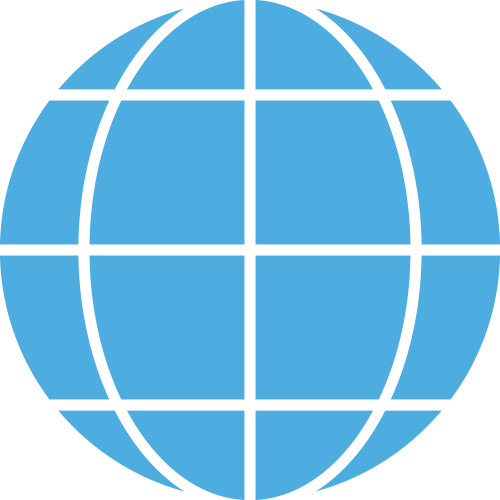 Global Partnerships
Whether it is consistent product sourcing or our manufacturing capability, licensing, certifications or global logistics services, we have built bridges with international partners who uphold our values to lead with integrity and innovation.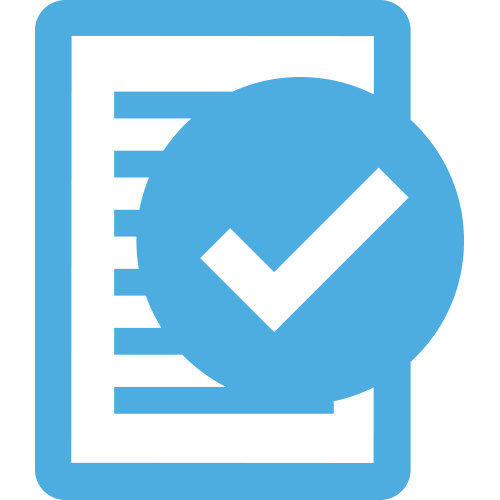 Regulations & Compliance
We maintain the gold standard in licensing, registration, and regulatory processes to ensure that all our products meet and exceed even the most rigid inspection standards. We work end-to-end to make sure that we remain compliant and lead the way for safe consumer products.
Let's Start Something new

Say Hello!
Have a question, need some answers, or you're ready to make that next step? Either way, we want to hear from you. Send us a message and one of our professional team members will reply as soon as we can.