Whether you are looking for nicotine as a raw material, bulk liquid or nicotine pouch manufacturing, TJP Labs has an ever-evolving portfolio of products geared to meet your needs.
NEXT-GENERATION NICOTINE PRODUCTS
Modern oral nicotine pouches
Nicotine as a raw material
e-Liquid flavors
Freebase e-Liquids
Nicotine salt e-Liquids
Closed, open ended devices and disposables
AND MANY MORE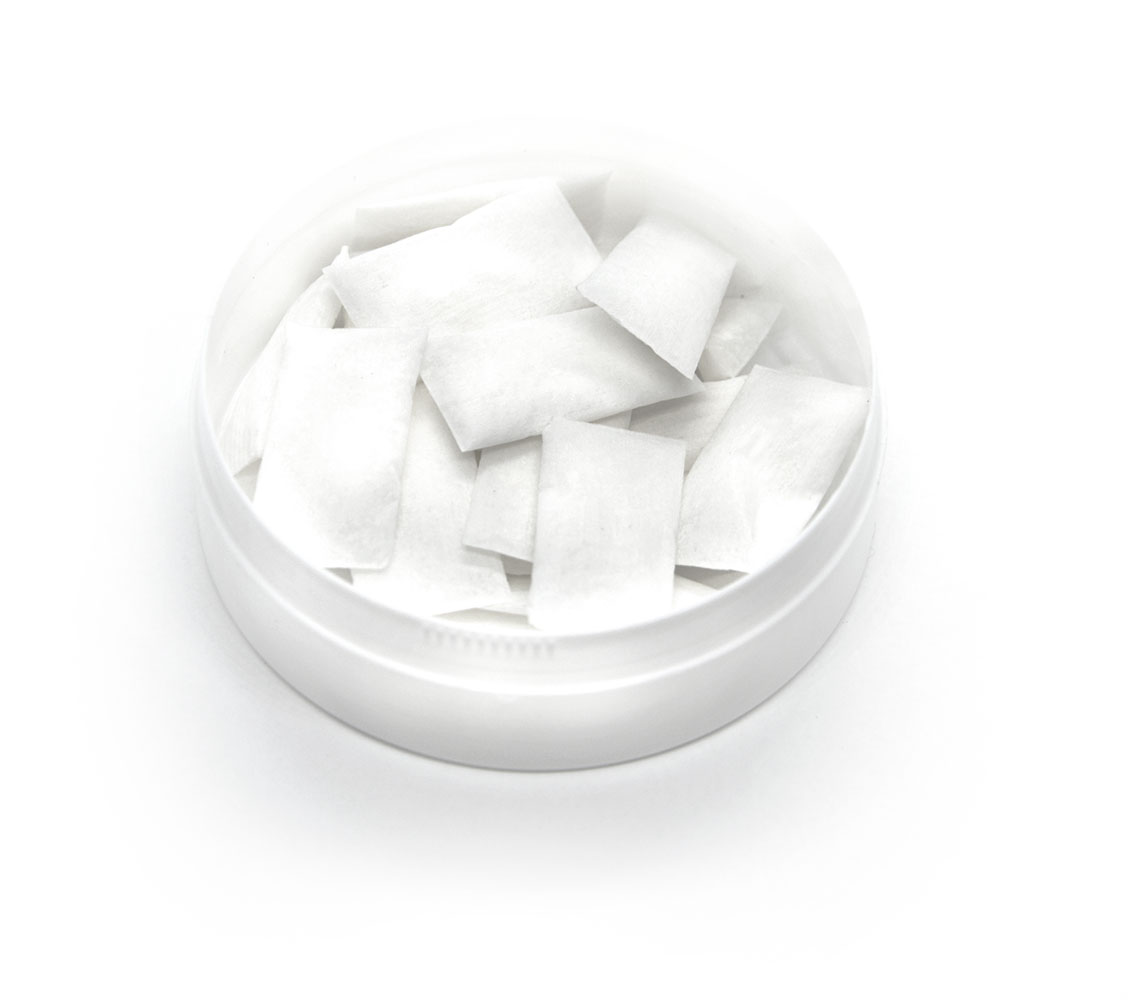 Our contract manufacturing services
A turn-key solution in next generation nicotine products
TJP Labs provides the full spectrum of manufacturing, packaging, logistics, and creative solutions for a broad range of e-Liquids and modern oral nicotine pouches at unmatched quality.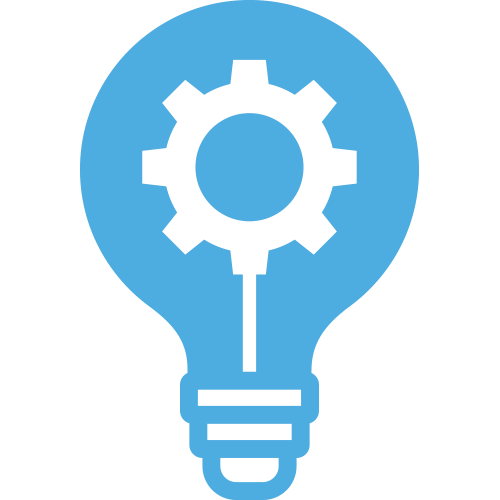 Research & Development
Our scientists use the latest trends and science in our cutting-edge labs to formulate the best products and flavor profiles tailored to every international market..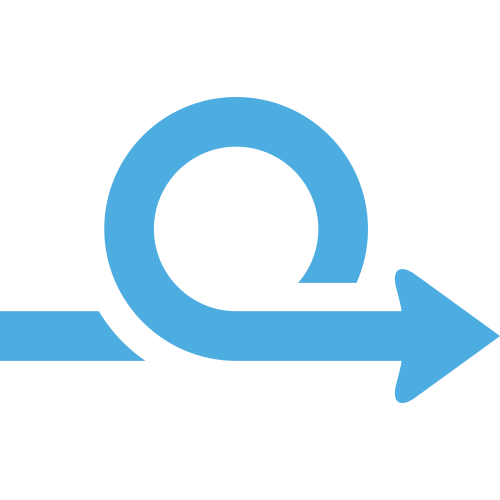 Agile & Mass Manufacturing
Our breadth of proprietary formulations coupled with best-in-class equipment enables us to develop any customization to deliver any order size proactively.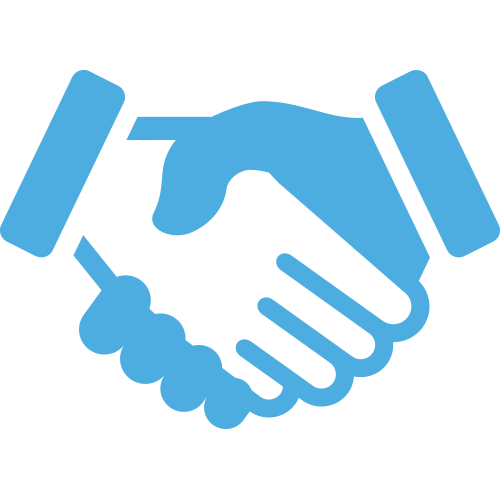 Private Label & Co-packing Services
We offer private label, white-label, and co-packing end-to-end solutions to bring your products to market at an unparalleled quality and efficiency.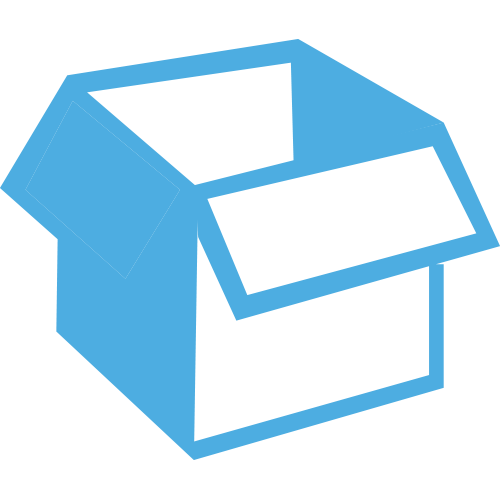 Branding & Packaging
Full-service creative and custom packaging capabilities support your product development and marketing efforts — from initial concept to final design.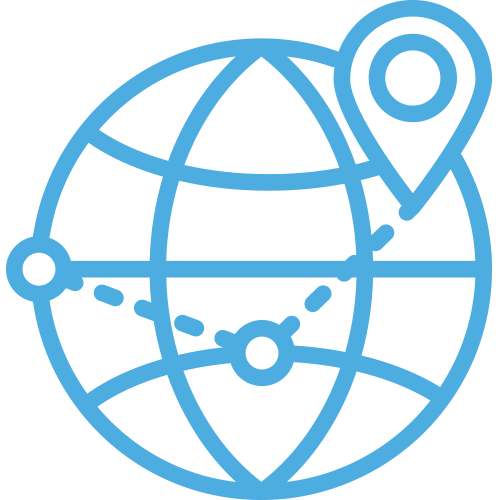 Global Logistics
We employ the most advanced warehousing technologies and logistics to uphold quality and streamline processes to ensure product integrity and delivery on time and budget.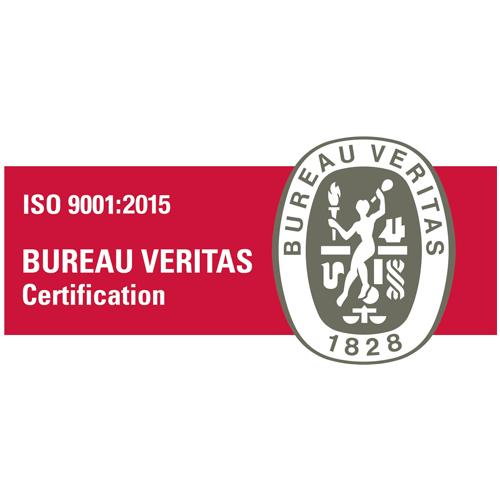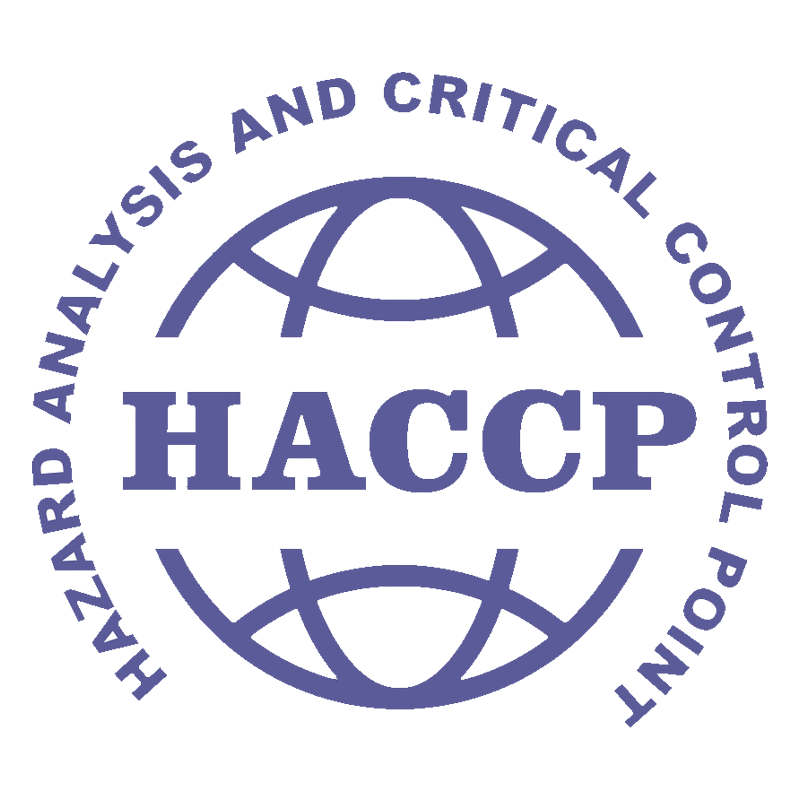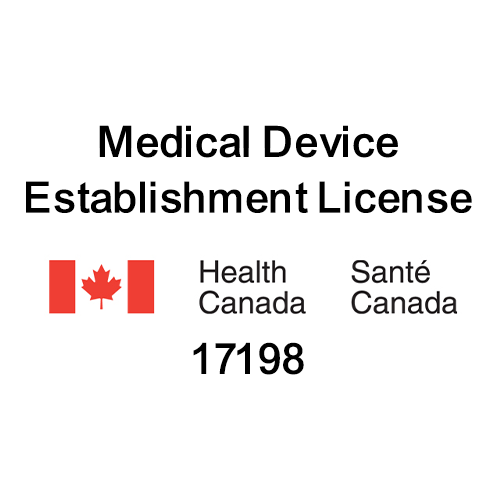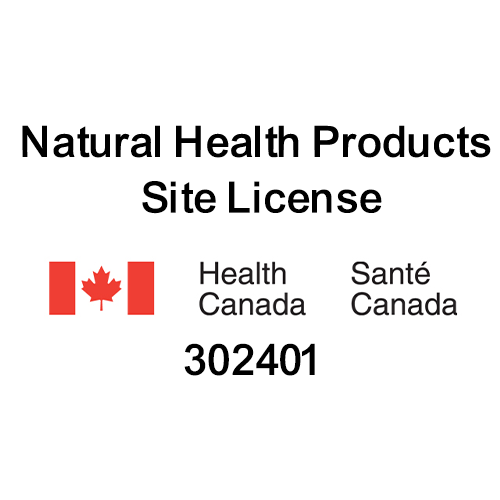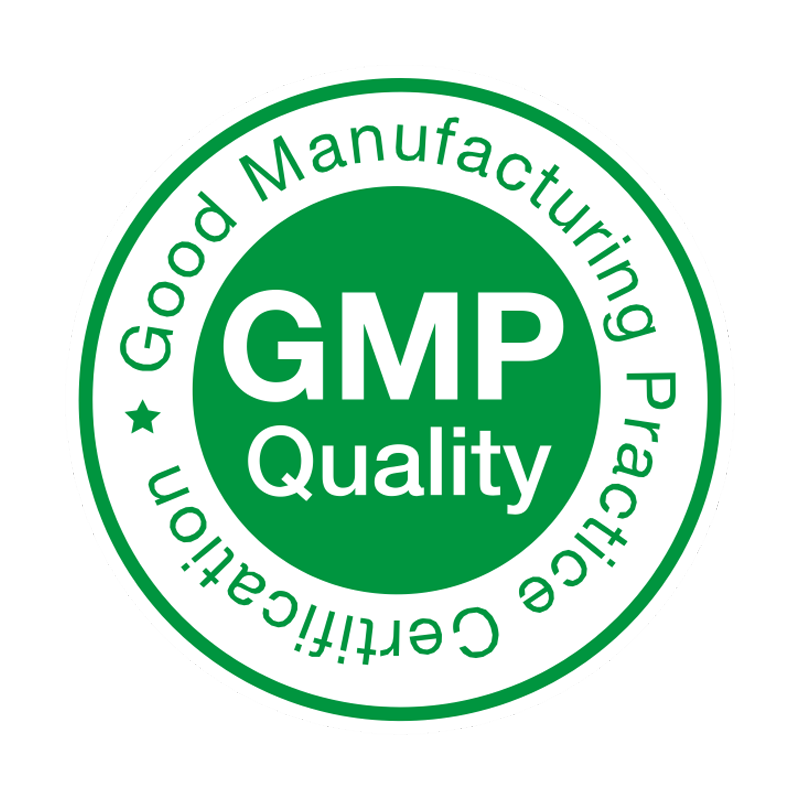 Let's Start Something new

Say Hello!
Have a question, need some answers, or you're ready to make that next step? Either way, we want to hear from you. Send us a message and one of our professional team members will reply as soon as we can.