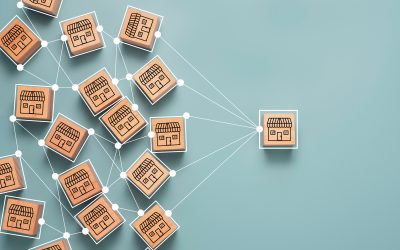 TJP Labs expandsTJP Labs Completes Multi-Million Dollar Investment Round to Continue Global Expansion into Modern Oral Nicotine ManufacturingTJP Labs Inc., one of North America's leading full-service contract manufacturers of next-generation nicotine products,...
Let's Start Something new

Say Hello!
Excepteur sint occaecat cupidatat non proident, sunt in culpa qui officia deserunt mollit laborum. Sed ut perspiciatis unde omnis.