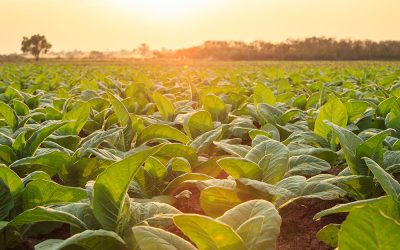 TJP Labs Blog A Brief History of Nicotine Nicotine Goes Global  When Columbus landed at San Salvador in 1492 he discovered a new world and those who followed him introduced tobacco to every corner of the globe. Tobacco was already widespread in the Americas and when...
Let's Start Something new

Say Hello!
Excepteur sint occaecat cupidatat non proident, sunt in culpa qui officia deserunt mollit laborum. Sed ut perspiciatis unde omnis.